Overview
We are modernising the world of insurance. Our software takes your traditional insurance products and turns them into a year long interactive relationship with your customer.
We give back
We are looking to support the communities in which our App is used. A portion of our profit buys a para-metrically triggered insurance policy so we can provide funds to the most needy. We design with the consumer and community at its heart.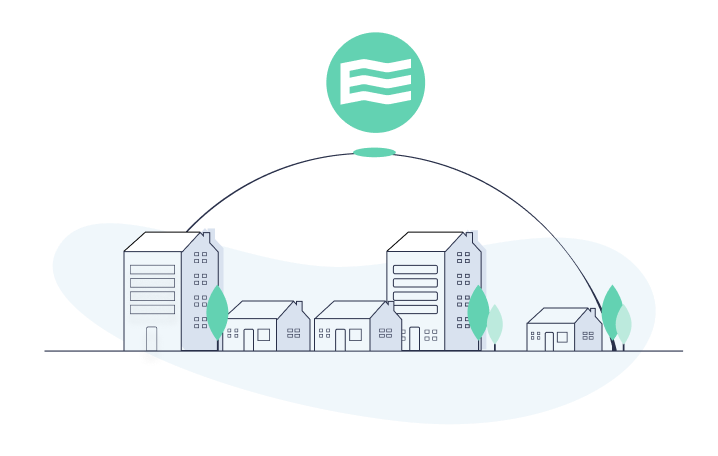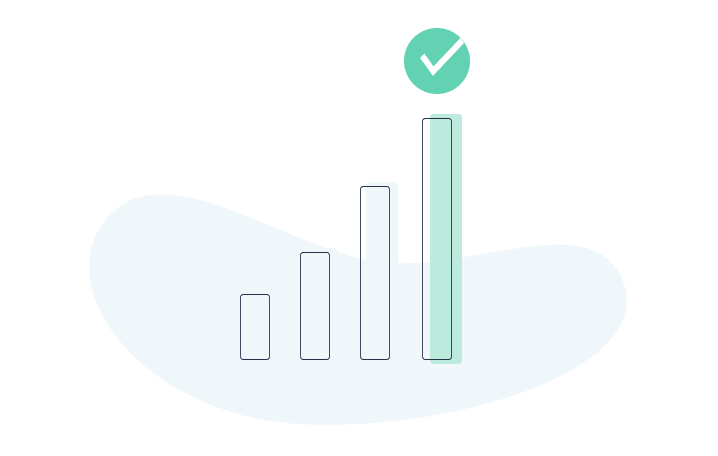 Who can we help
Targeting companies who are looking to enable their customer with technologies that are often taken for granted but underused, giving the freedom flexibility and control they deserve.