Why choose

Paper insurance

?
Who we are
About Paper Insurance
We are a digitally enabled broker solution
empowering distributors to become efficient.
See more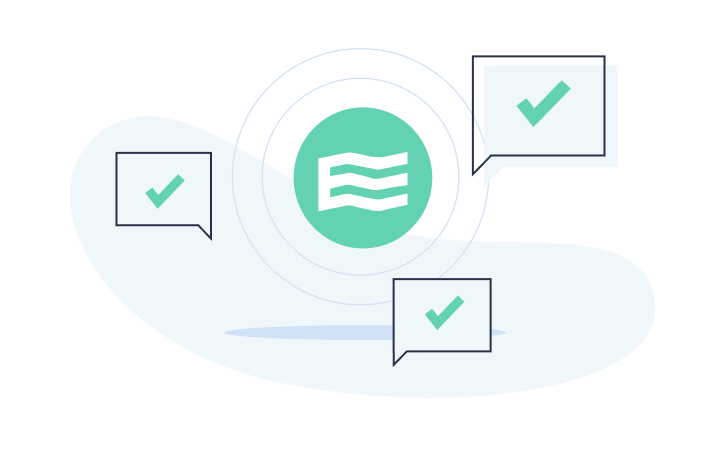 Digitally enabled software solution empowering

distribution and driving through efficiencies
We provide a mobile first solution
We're taking insurance from a grudge purchase to a year-long interactive relationship that customers can opt in and out of.
We give back
We want to reduce the gap between insured losses and economic losses following catastrophic events. We will deploy a share of our profits into buying parametrically triggered policies to respond in the territories that we are working in. The consumer and their community are what drive our business.
We like insurance
We like insurance because it puts people in control of the lives they've worked so hard to build. Insurance isn't complicated as the industry makes it out to be. It's actually pretty simple. And when you use Paper, you'll like it, too.