Save Paper
with Paper
With Paper, people save money because they pay for only the insurance they need. Nothing more, nothing less.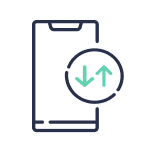 Seamless onboarding
From quote through payment to claims making and everything in between.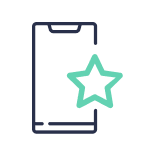 Mobile first application
Our policyholders choose their coverage from their smartphones or laptops. Easily, immediately, conveniently.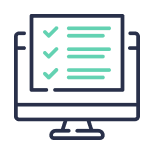 Automated Reporting
Our data accuracy and granularity mean less operating costs and more business.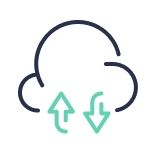 Instant data capture and entry
The app compiles cleansed, accurate client data at source, without human error creeping in.
Simple claims management
Initiate the claims process and collect relevant information for adjusters and underwriters.